Each year the Fox Valley Concert Band performs formal Fall, Winter and Spring concerts, plus special Christmas concerts.
In addition, the band stages a regular summer concert series performed in various area communities.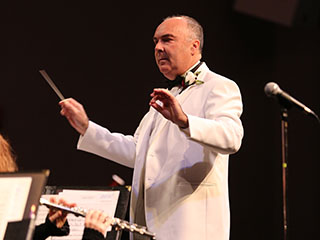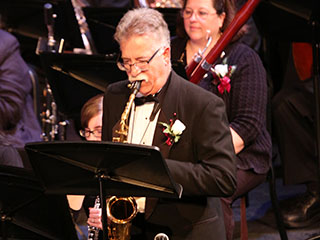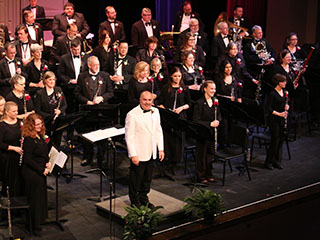 Join Our Newsletter
Keep up to date on current news and events.
Advertise With Us!
Advertise in the band's program throughout the season. Download and complete the advertising form.
Show Your Support
There are many ways you can support the Fox Valley Concert Band. Click the link to find out how.

November 4 @ 3:00 pm at Norris Cultural Arts Center
December 9 @ 3:00 pm at Norris Cultural Arts Center
March 3, 2019 @ 3:00 pm at Norris Cultural Arts Center